Painting

Like to stop, to see the beauty of the natural states, to listen to silence, to feel the fullness of relationships, to perceive the momentum of the moment and to perpetuate it in the work. It is important not to spill or lose yourself during life, always here to save the creation. I consciously choose a peaceful form. Realizing that there is something more ...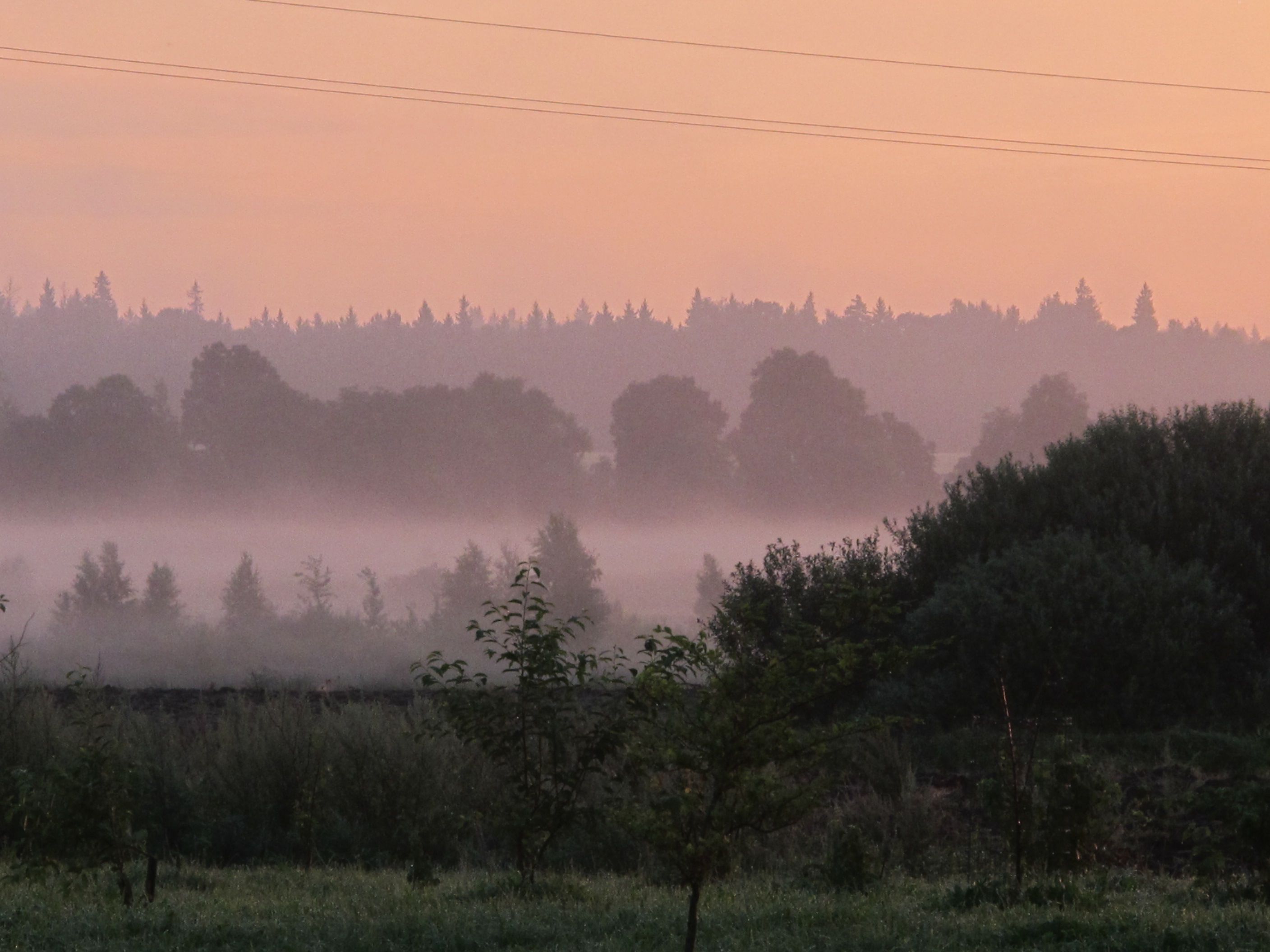 Photography
Anna Stanevičienė graduated from the Faculty of Klaipėda Faculty of Graphic Design in 1992, specializing in graphic design. She participates in photographic and painting exhibitions since his studies. Anna Stanevičienė's works are in private collections in Lithuania and abroad and published in well-known national publications.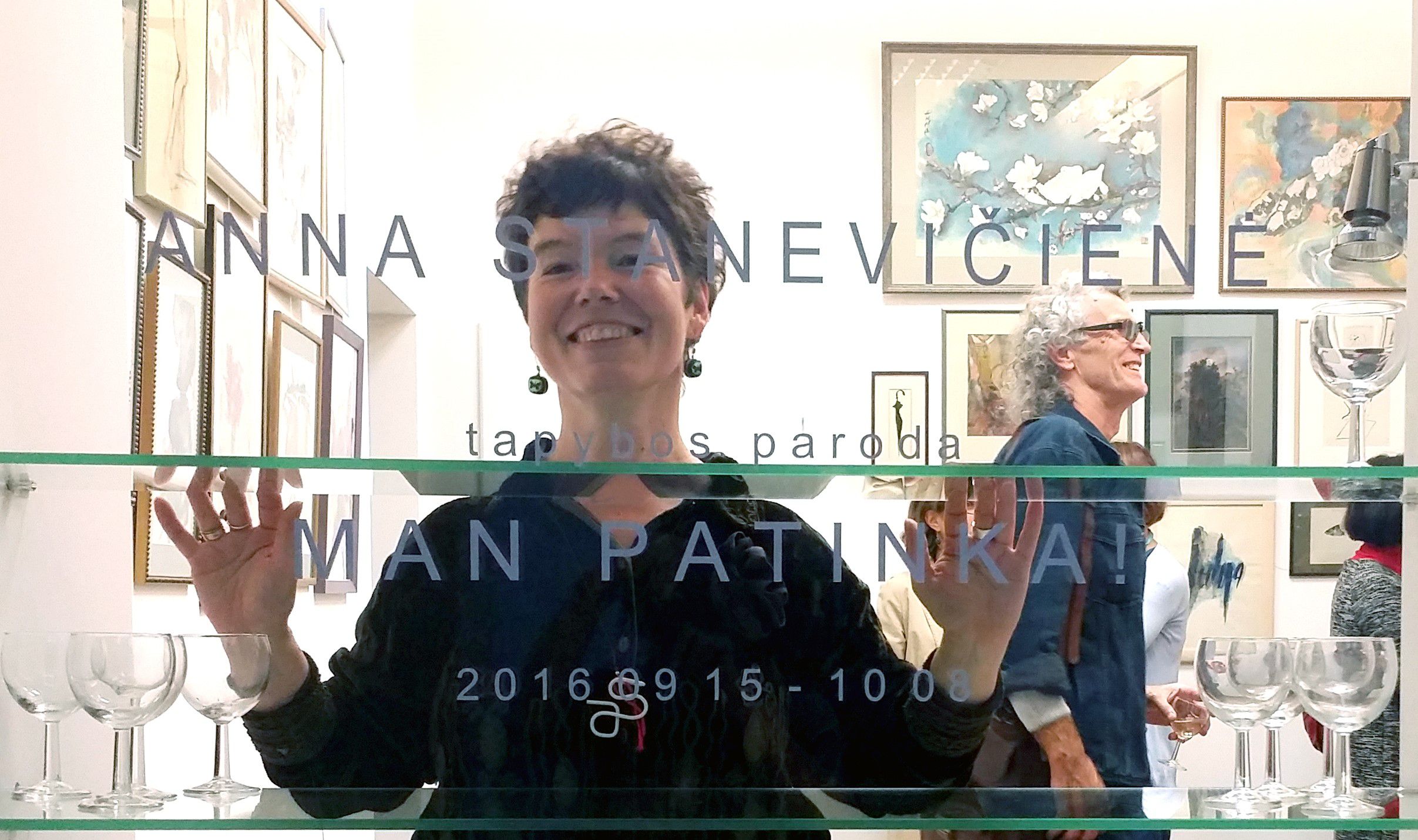 Exhibitions

Painting works exhibited at the exhibition "Man Patinka!" Not only on rice paper, silk, but also on time-polished wooden surfaces, giving them a new life. "Painting on rice paper is like calligraphy, a stroke of inspiration. Painting on silk - like embroidery, multilayered painting. Wooden surfaces dictate the motif of the birth piece. Our environment is very picturesque, just to see and not to be indifferent to its beauty.